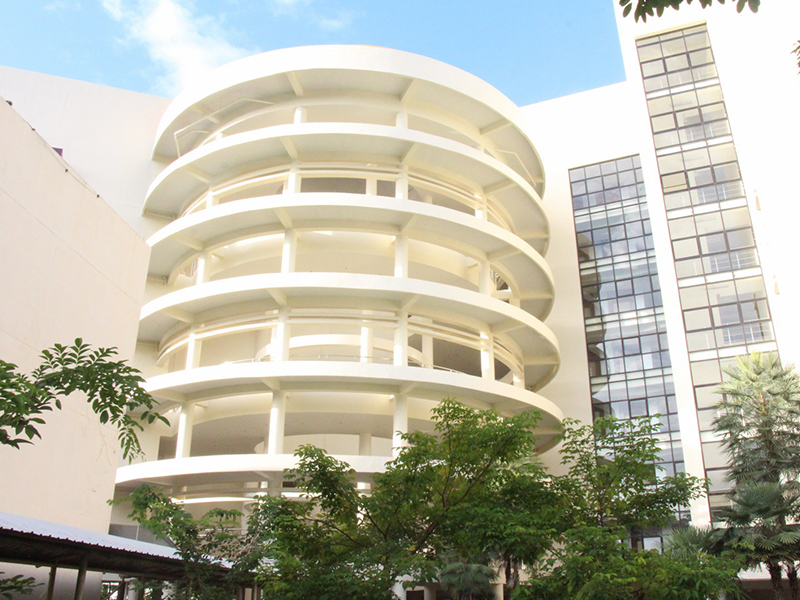 The Faculty of Management Sciences,
Prince of Songkla University is the first faculty of Social Sciences established in Hat Yai Campus. The initial objective of the establishment is to respond to an increase in labour demand in Southern Thailand by providing education and producing graduates in the field of business administration and public administration.
The faculty was first founded as "Faculty of Social Sciences" and was approved by the board of the University on 17 April, 1974, according to the 3rd National Economic and Social Development Plan, led by Dr Sawat Sakulthai, the president of the university at that time. In the beginning, the university was divided into 2 campuses – Hat Yai Campus (a science and technology center) and Pattani Campus (humanities and social sciences center). However, as the Faculty of Social Sciences was established in Hatyai campus, the university council approved the name change to "the Faculty of Management Sciences" on 16 July, 1975. It is the seventh faculty of Prince of Songkla University, led by Dr Paiboon Changeran, the first Dean of the faculty.